Welcome To
Commons at Plant Zero
Plant Zero puts you in the heart of Manchester's Warehouse District where art studios, galleries, commercial offices and restaurants attract a hive of buzzing creatives, business owners and residents - all who re-imagine this part of Richmond on a daily basis.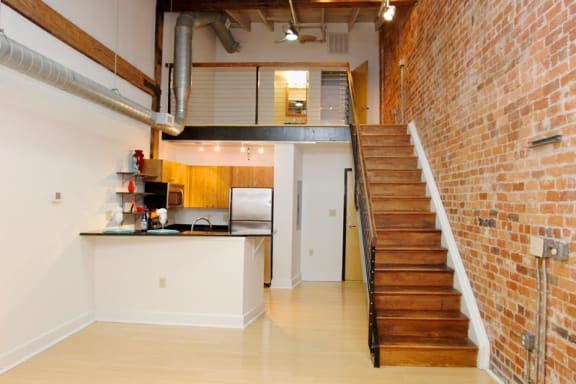 The Plant Zero Experience
A cool combination of history and urban edge
Fitness Center
Who needs to pack up the gym back and drive to work out? Not you, when you live at Miller Lofts. Our 24-hour fitness center has all the equipment you need to stay in shape.
Kayaking
What good is it having Class 4 Rapids right up the street if you don't have a kayak? As a resident, you can rent one right from our on-site Kayak Center. The office will give you all the info you need on local excursions, too.
Pool Deck
From the street, the pool looks like a re-purposed shipping container. Once you're past the gates, however, you can see that it's really a sparkling 1,900 square foot saltwater pool with two dedicated lap lanes. And what pool is complete without three grills, a picnic area, and a bocce ball court?.
Neighborhood
Plant Zero puts you in the heart of Manchester's Warehouse District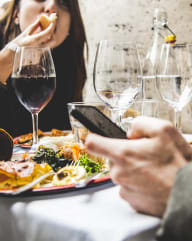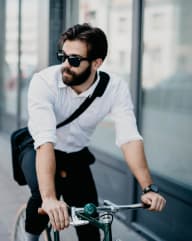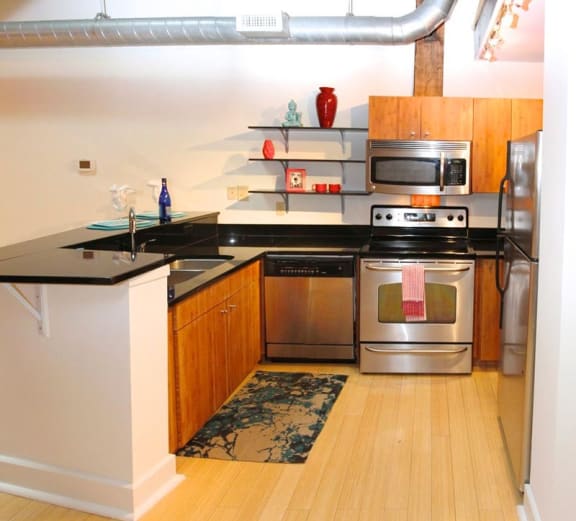 Floor Plans
Artistically Designed
Commons at Plant Zero offers renovated apartments generously appointed with modern finishes, yet uniquely defined by its historic past. Enjoy free cable and high-speed wireless internet, granite countertops, stainless steel appliances, recycled stained concrete, maple and bamboo flooring, full-size washers/dryers, skylights, a rooftop deck, exposed brick, and off-street parking. Find your new apartment today.
Apartments With A History
Plant Zero apartments are in three historic buildings that date to the early 20th century. The original occupants of the apartment buildings here at Plant Zero produced blankets, tents and cots for the military during WWI. Today Plant Zero apartments offer modern conveniences and amenities with a touch of historic charm.